#Art #Economy #Digitisation
As an artist, author and cultural manager, I am researching the relationship between art and business. My focus is on an artistic practice that uses, develops or alienates economic structures – in order to make art itself.
There is not yet a separate category or a precise definition for this in art. Most of the works of art that can be classified here are subsumed under the term conceptual or media art, whereby the structural connection between digital development and progressive economisation is evident. I try to grasp and explore this triad of economy, digitality and art conceptually. I am convinced that an important role of art in the future will be to hack existing economic and digital thought structures and to infiltrate the systems with sublime moments, cracks and human truths.
I am currently working on creating a start-up incubator in Stuttgart for artists who want to make art with economic tools – in a business-oriented context.
Further fields of research are economic organisational structures on the part of artists and the digitalisation in art production, art education and museums.
Art + Economy
Can art be made with and through economic thought and action structures? What materiality does economy have and what expression can this take on in an artistic work? How dangerous is art that plays with and reveals hidden economic assumptions?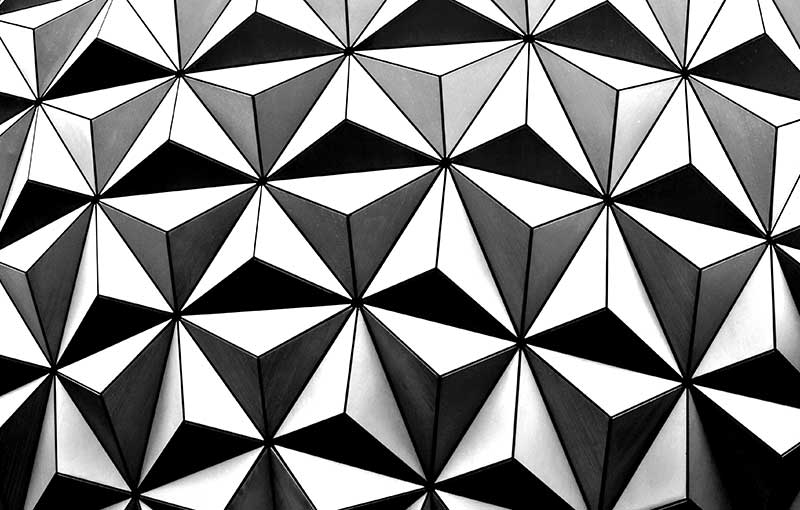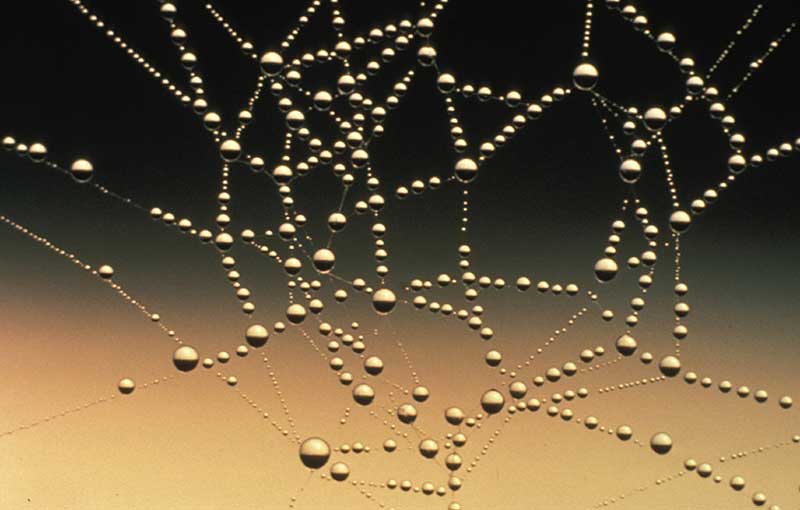 Art + Organisation
What organisational structures and economic relationships exist in art and how can we shape these in the spirit of art? What framework conditions must be created to enable the autonomy of art and basic artistic research?
Art + Data + Economy
What challenges and opportunities arise from digitisation in art production and art education. Which economic thought structures are favoured by the digital change? How can art and digitality be rethought against the background of a new economy?