As an artist, author and cultural manager, I am investigating the antagonisms and tensions of the present. In permanent exploration, I try to redefine boundaries and find the sublime balance in things: between art and economy, waste and sustainability, even between chaos and order.
My focus is on an artistic practice that uses, develops or alienates economic structures – in order to make art with them. There is no separate artistic category or a precise definition as yet. Most of the comparable artworks come under the heading of conceptual or media art, whereby the structural connection between digital development and progressive economisation comes forward.
I try to grasp the relationship between art, digitality and economics as an author, rethinking existing economic and digital thought structures, I thus make an intellectual contribution to social discussions about the future.
As a cultural manager with the Atelier für Kunst + Wirtschaft (Studio for Art + Business), I try to implement art projects, help artists in questions of organisation and public relations as well as resourcing allocation and enabling institutions to apply new development strategies.
Atelier for Art + Business
CULTURAL MANAGEMENT. In the liason of art and economy I work as a cultural manager for companies, institutions and internationally creating artists.
A career is always in the making. The past and the future are mirrored in the central idea.The relationship between art and business remains the point of reference, in between there are different paths, ideas, conflicts, materials, relationships and desires. Driven by curiosity, beauty and the power of destruction. Always on the lookout…

Mr Clair (Clair Bötschi) was born in Filderstadt in 1988. Already as a teenager he gained deep insights into the work of theatres and cultural institutions. His love of language was awakened at the Literaturhaus Stuttgart. After his general qualification for university entrance in 2008, he studied "Wirtschaft Neu Denken" (Rethinking Economics) at an art college. The business administration course in combination with art and philosophy provided a fundamental insight into economic structures of thought and action. During this time, he worked for the asset management of dm-drogerie markt GmbH + Co KG in Karlsruhe. After his successful graduation in 2012 with the bachelor thesis "Economic Education in the Crisis" he moved to a farm near Hamburg. Here he built up a small exclusive manufactory with a friend and developed a cultural concept which combined agriculture, trade and culture in a new way. Agriculture as the origin of culture (lat. cultura – building, processing and care) as well as the farm as the place of origin of the first larger economic and social structures strengthened his desire to research and work in the intermediate area between culture and economy. This led him in 2015 to a part-time Master's degree in Culture + Management in Dresden. At the same time he worked in the financial administration of the European Centre of Arts Hellerau (Dresden) and as a cultural manager for various artists. He completed his master's degree with the master's thesis: Provocation in the visual arts and transferable implications for an exhibition before going to work/learn at Performance Electrics gGmbH (Pablo Wendel). The Kunststrom company plays in a unique way with art and economy in connection with energy. Mr Clair now works as a freelance artist, author and cultural manager for art and business.
Atelier for Art + Business
Artist, Author, Cultural Manager
Besides my independence as an artist, author and entrepreneur, I successfully offer my experience and skills as freelance service. My career, my personality and my skills in the liaison between business and art create a unique portfolio of services for companies, institutions and internationally creative artists.
Artist and creator for projects at the interface of art and business
Author, writer, visualiser and speaker on the relationships between art, business and digital transformation
Project development and management for artists and cultural institutions (cultural management)
If you too would like to develop, promote and implement cultural projects, I look forward to your enquiry.
Art + Business Development Manager for Performance Electrics gGmbH
Performance Electrics gGmbH
For Performance Electrics gGmbH I have co-developed and successfully implemented various projects as Development Manager. In addition to project development, working as an author and visualiser for effective public relations, my focus is on the financing and sustainable development of new business areas. Besides many tasks, a funding volume of more than 300.000 € was successfully acquired and managed, and a new digital strategy was implemented in the Kunststrom customer management.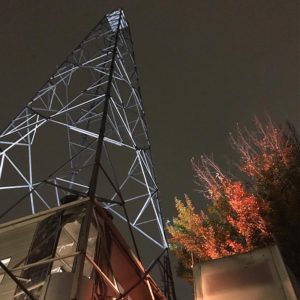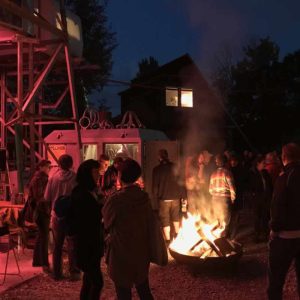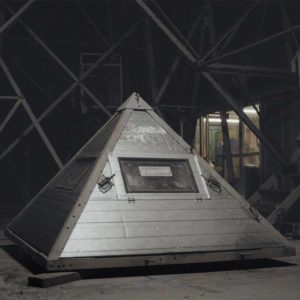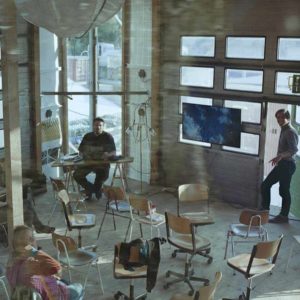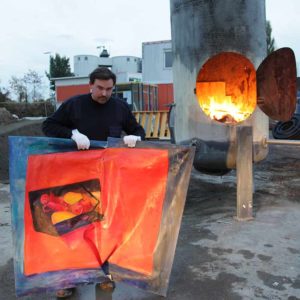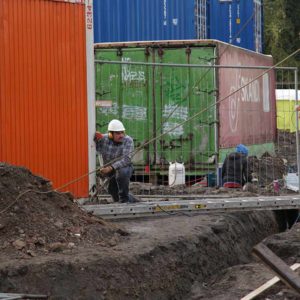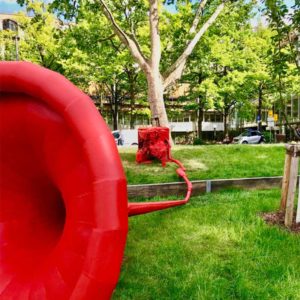 www.kunststrom.com
www.performance-electrics.com
Project management Kunstverein Wagenhalle
Art Association Wagenhalle Stuttgart
For the Kunstverein Wagenhalle (Art Association Wagenhalle) I take on freelance project management tasks in the Art + Urban Development division. In addition to curatorial conceptual work, I develop strategies for artistic neighbourhood development at Nordbahnhof and take on tasks in the field of public relations for politics, economy and society.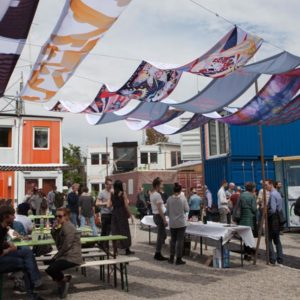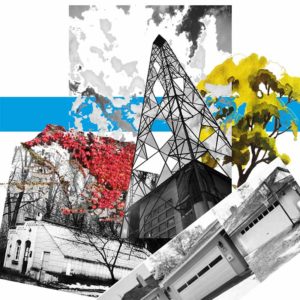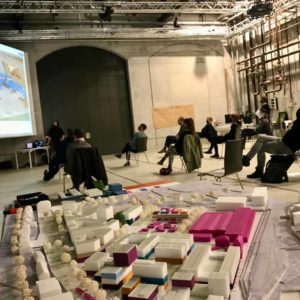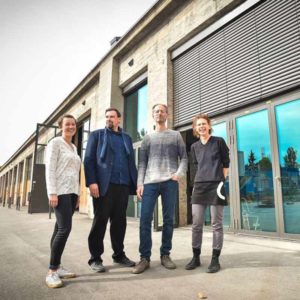 www.kunstverein-wagenhalle.de
Assistant Financial Management Festspielhaus Hellerau
Hellerau - European Centre for the Arts Dresden
During my part-time studies ``Culture + Management`` at the DIU Dresden I worked as an assistant in the financial management of the Festspielhaus Hellerau. Besides insights into accounting, international artists' contracts, tax law and controlling, I worked in funding management.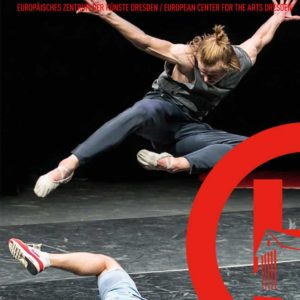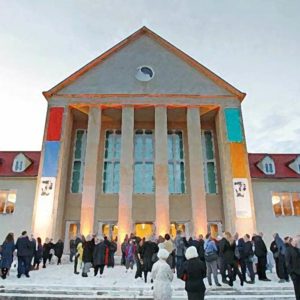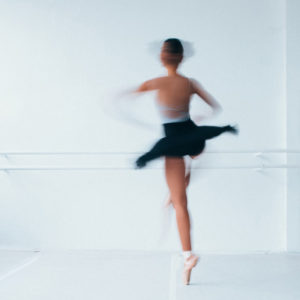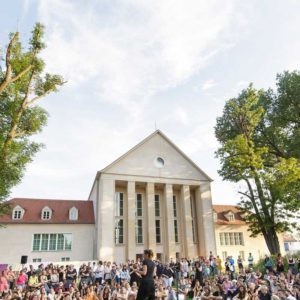 Cultural manager for various artists
Artists and collectives
I have been able to write texts for a large number of artists, conceptualise funding applications, draw up financial plans and arrange relationships with patrons and sponsors. I support the professionalisation, the project development, the correct self-portrayal and implementation of art projects.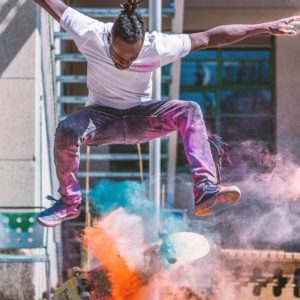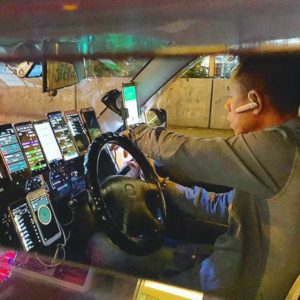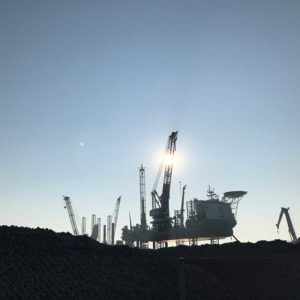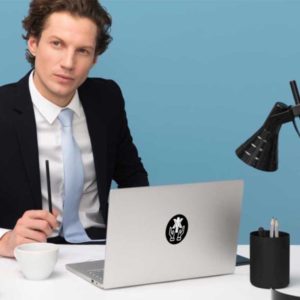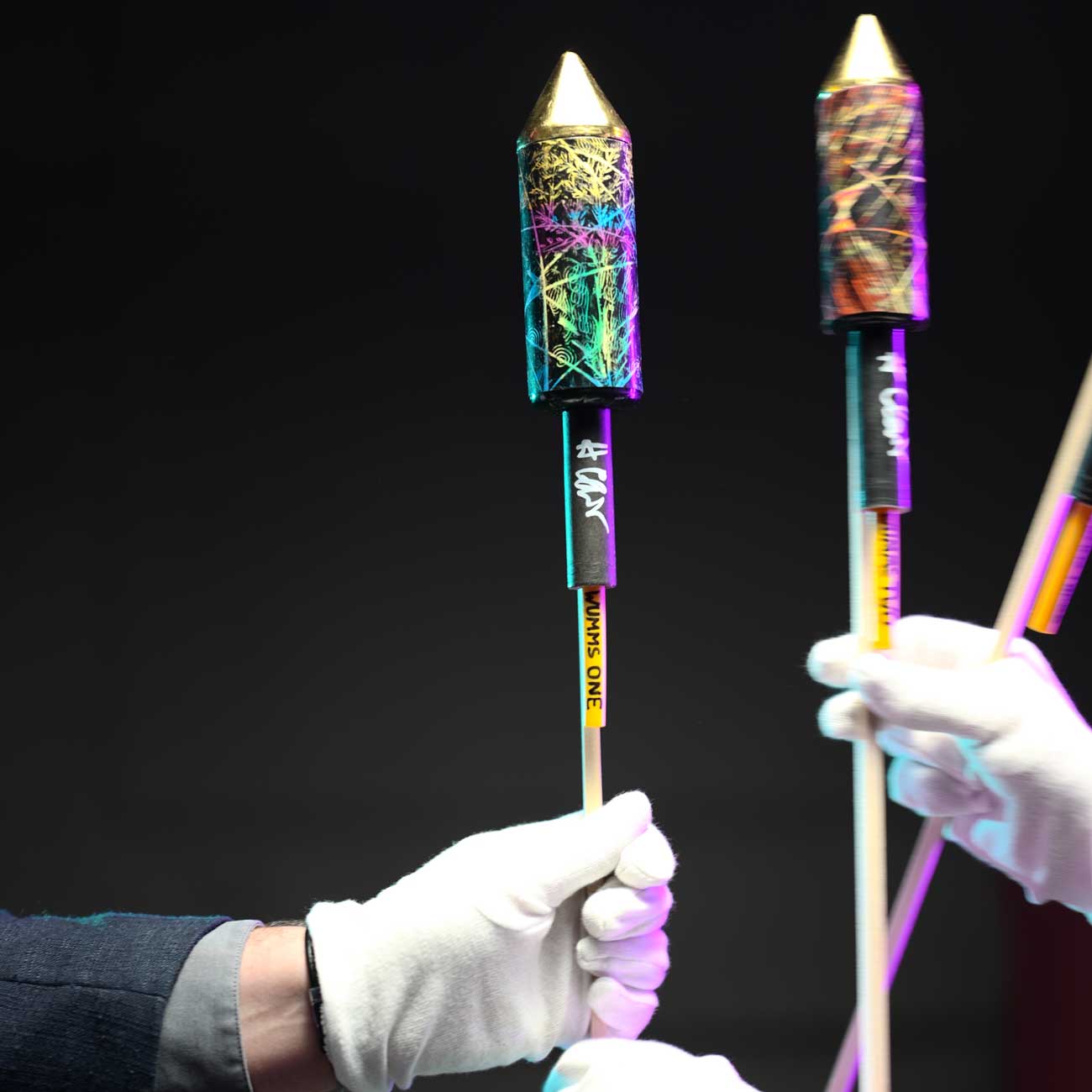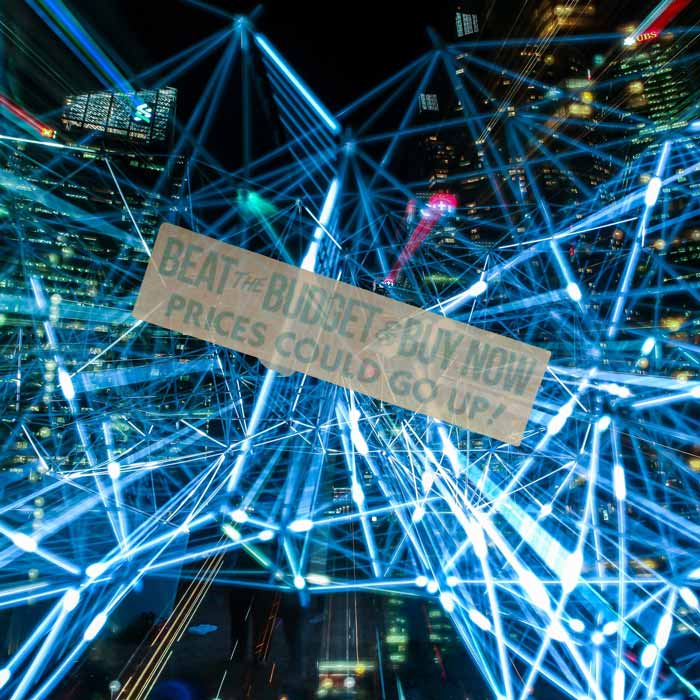 Inkubator für Kunst und Wirtschaft